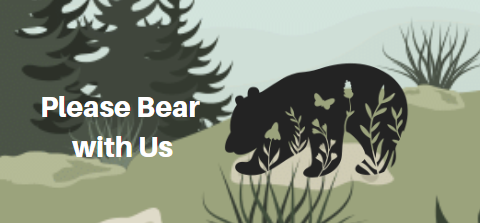 Please bear with us as we reconfigure our Museum Pass program!
Passes are still available - Call us at 603-887-3428 or stop by the Library to reserve your pass!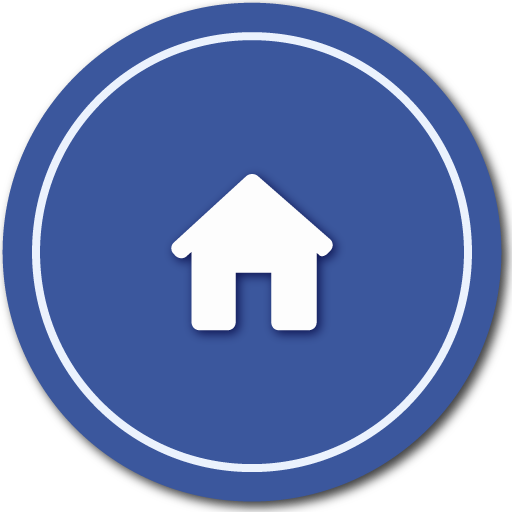 Home
Museum of Science - 1 Science Park, Boston, MA 02114
617-723-2500 http://www.mos.org/
The Museum of Science in Boston is located on a piece of land that extends the width of the Charles River, connecting Boston and Cambridge. Dedicated to promoting and educating visitors about science and technology, the museum includes a planetarium, the world's largest open-air Van de Graaff generator, an IMAX theatre, a butterfly garden, and permanent and changing exhibits on birds, insects and animals; space; dinosaurs; engineering; nanotechnology; math; biology; and more.
PASS BENEFITS
This pass will admit up to 4 people at a 50% discount on tickets to the Museum's Exhibit Halls. Children under 3 are not included in the count of 4 and are always admitted for free.
Your Library pass can only be used on the date printed on the pass.
Please bring your library pass to the Museum when you visit.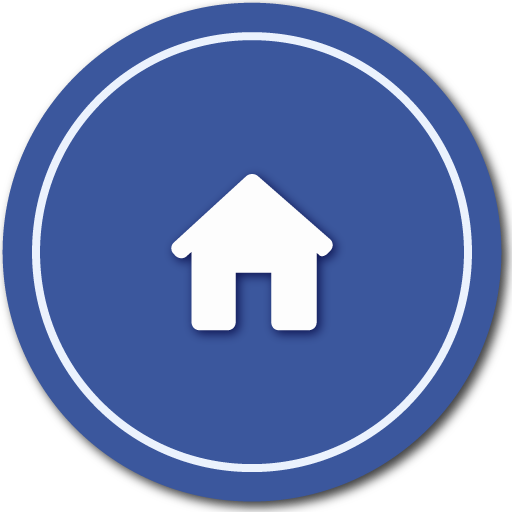 Home
New England Aquarium - 1 Central Wharf, Boston, MA 02110
617-973-5200 http://www.neaq.org/
The New England Aquarium is home to thousands of aquatic animals, from the giant Pacific octopus to Northern fur seals to little blue penguins. They offer a wide range of exhibits, including a shark and ray touch tank and the Giant Ocean Tank, a four-story coral reef featuring hundreds of Caribbean animals. In addition, they have an IMAX theatre and run whale watch boat excursions in partnership with Boston Harbor Cruises from April through November.
PASS BENEFITS
Each dated pass will admit up to 4 people into the Aquarium with a 50% off per person admission fee. Children under 3 are admitted free. This pass does not include discounts on tickets to the Imax Theater or other special programs.
Tickets Available with a Library Pass: Your library's patrons will have the opportunity to purchase up to four discounted admission tickets in advance by phone (617-973-5200) or onsite at the Box Office.
A library pass does not guarantee entry to the Aquarium on the date of the pass.
We encourage booking as far in advance as possible. Please refer your patrons to the Aquarium Offers and Discounts page for instructions.
Your Library pass can only be used on the date printed on the pass.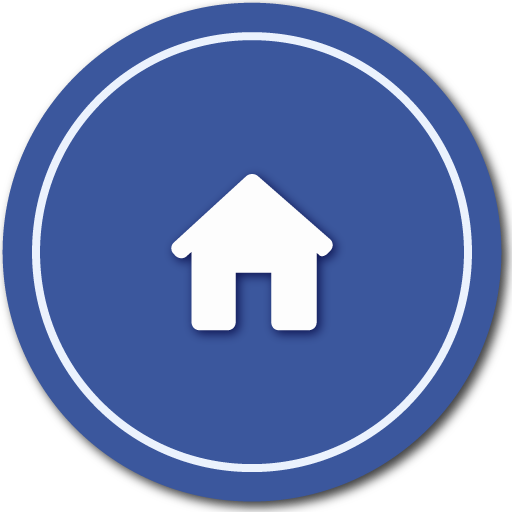 Home
Zoo New England - 1 Franklin Park Road, Boston, MA 02121
617-541-5466 http://www.zoonewengland.org/
Zoo New England operates Franklin Park Zoo, a 72-acre site nestled in Boston's historic Franklin Park, and the Stone Zoo, located on a 26-acre site near Spot Pond reservoir in Stoneham, MA. In addition to animals, both zoos are engaged in wildlife and conservation programs, research, and education.
PASS BENEFITS
Franklin Park Zoo in Boston and Stone Zoo in Stoneham, MA. Admits 6 people at $9.00 per adult and $6.00 per child. (Up to 6 tickets) Children 2 years and younger are admitted for free.
Currently, The Zoos are no longer requiring library ticket holders to make a timed ticket reservation on their website.
---